Welcome to the BC Charismatic!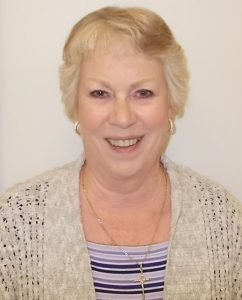 It is with great joy that I welcome you to our website!
Our aims as the Catholic Charismatic Renewal Services of BC, in union with the International Catholic Charismatic Renewal Services, are service and promotion of the Catholic Charismatic Renewal, under the Holy Spirit's action. We have a special concern for being faithful to the teachings of the Catholic Church for charismatic renewal participants, both individuals and groups. Our role is one of service, gathering wisdom, insight and experience –this we share with you!
It is our desire to share current articles and teachings on the website for your study. Recently, Pope Francis set before each charismatic the following tasks: evangelization, spiritual ecumenism, care of the poor and needy and hospitality for the marginalized, all this on the basis of adoration.  Pope Francis reminded us that the foundation of renewal is to adore God!
I urge you to prayerfully ponder what Pope Francis is saying to the Church today. In addition, you will find many other articles and links that will encourage your spirits and lead you into furthering your own personal journey with Jesus. In doing so, may you be filled with the joy of the Lord!
Jesus is Lord!
Flo Reid Chair