Calendar
Our Lady of Pentecost
Gathering in the Spirit
​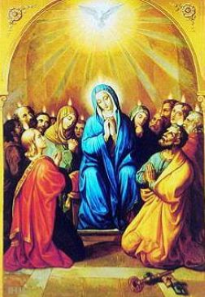 Mission Statement: To facilitate ongoing spiritual development to all who seek to live a life empowered by the Holy Spirit in response to the call of Jesus to make disciples of all peoples.
Vision: To make missionary disciples empowered, encouraged and equipped by the Holy Spirit.
"Go therefore and make disciples of all nations" (Mt 28:18).
​
The 2019 Our Lady of Pentecost Gathering in the Spirit
Our Theme this Year:
I Stand at the Door Knocking
Worthy is the Lamb that was Slain –
Rev. 5:12
Sunday evening August 11 to
Friday noon August 16, 
2019
 Plan your time Now for this event that promises insight, experience and direction for the Catholic Charismatic Renewal!
​
Seton House of Prayer, 5819 Chute Lake Road and
St. Charles Garnier Church 3645 Benvoulin Road, Kelowna, BC
Registration Details are found on
and Hotels to be announced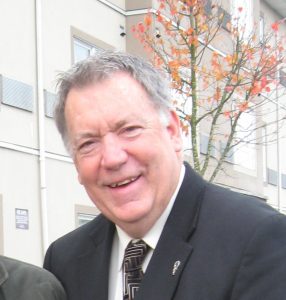 Jim Murphy
---
Joint CCRS of BC and VCCRS Conference 2019
With Patti (Gallagher) Mansfield and Bob Canton
Sheraton Vancouver
Airport Hotel
7551 Westminster Hwy,
Richmond, BC V6X 1A3 Friday, August 30th
7:00 PM ‐ 9:00 PM
to Saturday, August 31st      9:00 AM ‐ 7:00 PM
For details view Poster